Yes, we can make copies.
But, there's more to this story.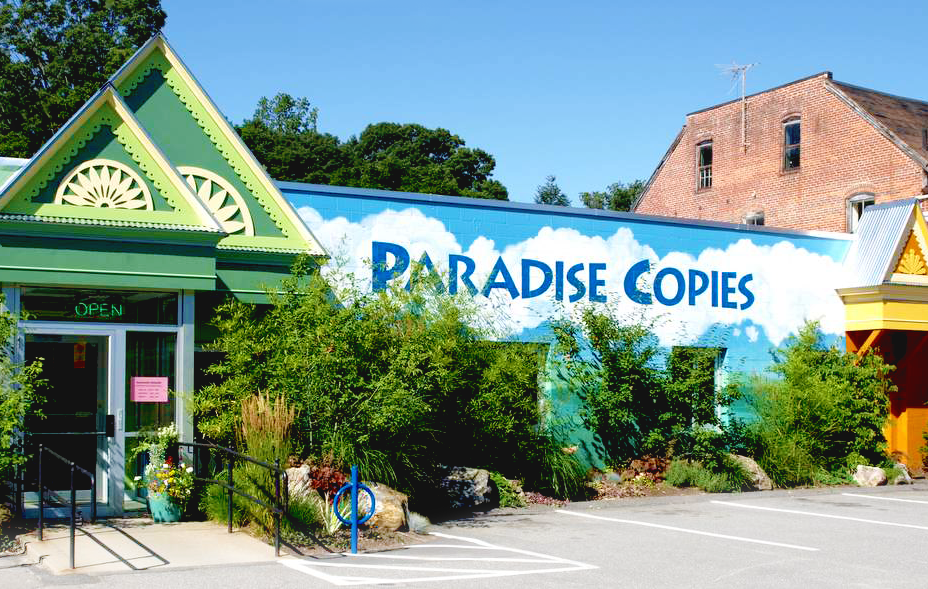 We've been providing full-service printing and design solutions for our customers since 1989. From digital to offset, if it comes out of a printer, chances are we can do it. And in 2008 we moved into our new 5,500 square foot custom designed facility, where we've added capabilities including fulfillment, large format printing, and expanded bindery services. We even threw in a few iMac stations to let our customers surf the web or crank out some print designs.
Whether your architecture firm needs blueprints, your medical practice needs brochures, or your band needs flyers for Saturday's gig, Paradise Copies is the simple choice for fast printing and graphic design solutions. We're located in downtown Northampton with easy access to Interstate 91 and have our very own parking lot.
---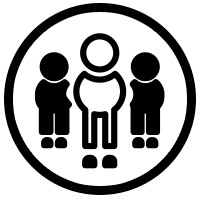 Get a jump on the holidays!
They're coming up fast!
No matter the occasion or project, we see a big increase in job volume around this time every year. If there's something you NEED to have completed by a particular day, come in sooner than later!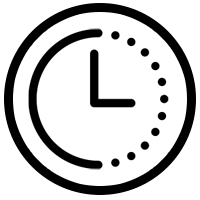 Current Hours
Our current hours are:
We are open Monday through Friday from 9am-6pm, Saturday from 9am-5pm and CLOSED on Sundays.